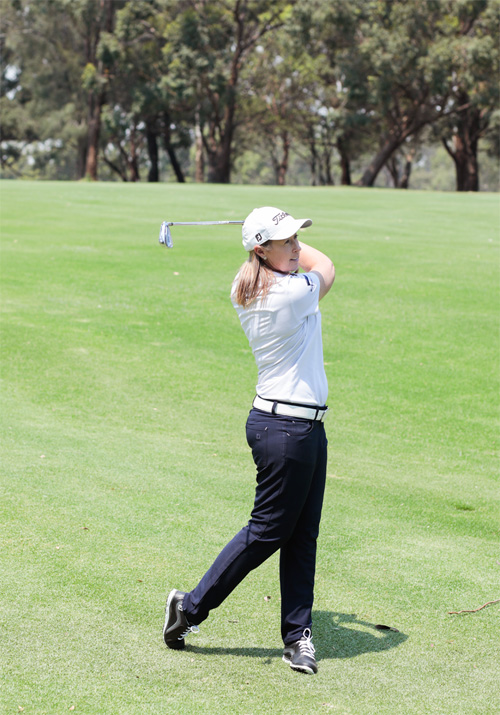 Improving your Golf Performance using the latest technologies
Although Golf is one of the most traditional sports in the world, it has gone through a technological revolution just like anything else. Today, most individuals and teams adopt the latest technologies to optimize their performance and create richer entertainment values for their fans. This will also encourage the younger generations, who are strong advocates of using technology, to participate in this sport and carry on its existence.
You can see the signs of data analysis and technology being used in all aspects of Golf these days, from using the shot tracking apps that measure ball and club speed and spin rate and angle, to machines that can analyze all aspects of putting and produce a report. Golf is not even an outdoor-specific game anymore. Give credits to Golf Swing Analysis software like GASP, which does a full digital capture of your golf swing with comprehensive analysis, you can learn and perfect your golf swings without actually being on the field.
One of the other important factors that affect Golfers' performance is having the right fit for clubs, gloves and shoes. Although having the right shoe or glove size is obvious for most, having a fitting for clubs is something many people consider doing only after their golfing skills started to reach a certain level. The truth is though Learning Golf with poorly fitted clubs will hinder you from both improving and enjoying the game. Factors like length, lie angle, head model, shaft flex and grip size of the club affect your swing performance greatly; so it is very important to get a club fitting done from early on.
At Banners Golf Academy, we use the latest technologies to assist golfers to reach their highest performance potential possible. We have various types of Golf Lessons like Video Analysis lessons, Focusband lessons, Trackman 4 lessons, K Vest lessons, Sam Put Lab lessons and also outdoor lessons and you can choose any of those based on your interest and level of experience.
We also have an Online Golf Store where you can shop all the tools you need for your golfing sessions. Besides, we do custom fittings for clubs, shoes and gloves.