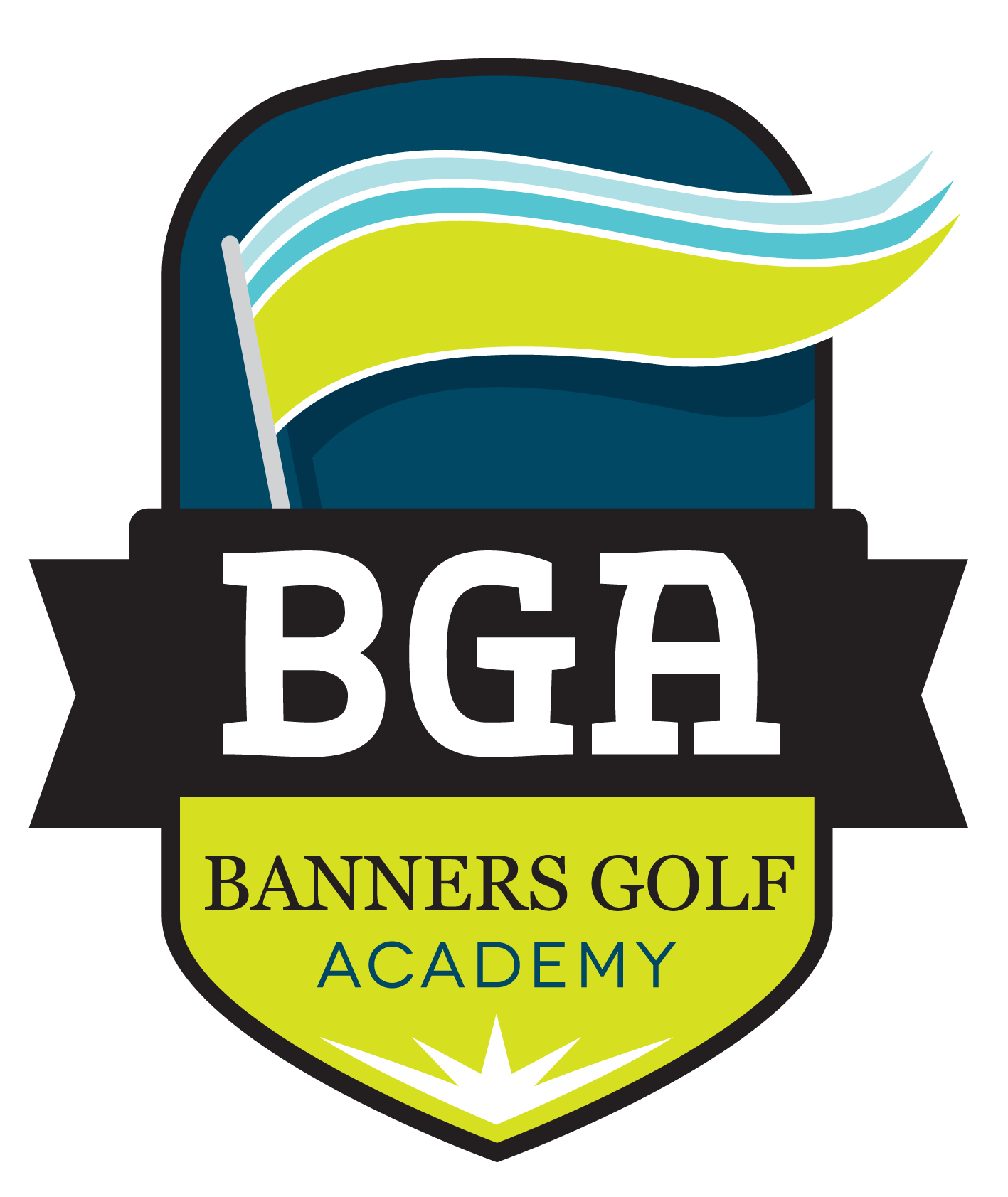 Banners Golf Coaching Academy
Our coaching staff at Banners Golf are Certified PGA members. We pride ourselves on being trained in using the latest technology.
Joanne Bannerman: Head Professional / Teaching / Fitting Specialist
Jo has been a Certified PGA Professional for over 12 years, advanced in Coaching & Small Business.Jo is also a member of ALPG.
3 years ago we built a full swing golf simulation Tech Centre inside the pro shop.
Having this Technology provides us with an extraordinary amount of accurate data that allows us to best utilise our professional education and knowledge to make a more informed and accurate evaluation of each client.
Add to this, accreditation by all the leading equipment suppliers together with a massive array of fitting and teaching equipment options, the Banners Golf Tech Centre truly is a one stop all encompassing facility.
In an industry plagued by struggling membership numbers, aging participation rates and declining youth appeal, Cumberland stands as a shining light to what can be achieved. With membership all but full, Cumberland boasts some extremely impressive numbers.
Banners Golf Academy has over 80 participants aged between 5 – 15 years. Together with men's and ladies clinics and individual player lessons well over 100 people per week are receiving golf tuition at Cumberland.
David Zahra: Teaching / Fitting specialist
A certified PGA Professional, David has been helping Cumberland members and guests to improve their game for over 2 years.
While having a genuine passion for all aspects of the game, David specialises in the development of Junior players from the age of 5 years on.
David's understanding of, "every golf student having different abilities and requirements", is what allows him to successfully communicate his knowledge and experience to players of all ages.
David brings a great many skills and achievements to the Banners Golf Technolog Academy, not least of which was his winning of the World's Best Putter Title in 2008.
David's putting prowess together with being a Mizuno ambassador and an accredited specialist fitter for all the major brands, makes him an integral part of Cumberland's Professional Staff and Banners Golf Tech Centre.