GOLF CLUB FITTING
At Banners Golf, we pride ourselves in staying up to date in all the latest technology. We have PGA Professionals conducting your Club Fit who are certified in Club Fitting all of the brands listed below.
Mizuno
Titleist
Callaway
TaylorMade
Ping
Cleveland
The Process for Club Fitting
Whilst going through the club fitting session, our club fitter will ensure that the equipment you are using is actually helping you play well rather than hindering your performance. This is one area of your development that we believe you cannot afford to neglect. The fitting session is broken down into four components:
Personal interview
Current equipment evaluation
Ball flight Assessment
Fitting recommendations
Would you buy a pair of shoes without making sure they fit you correctly?
So why would you buy a set of Golf Clubs that arent properly fitted to your Golf Swing?
Book a Club Fit Today!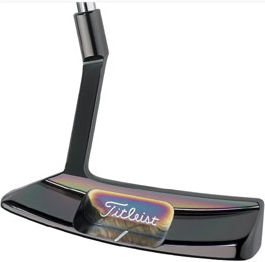 What is Putter Fitting
For putters, we'll measure your natural set-up to determine the length and hosel styles that will work with your stance. You'll test putters while we measure results using the TOMI system and then once everything is dialled in, you'll roll putts on our real-grass putting green to finalize a selection. We'll also fit you into the proper grip for your putter to ensure no unnecessary hand tension is caused by the grip.
Why you need Wedge Fitting
IMPORTANCE OF BOUNCE
Bounce keeps the club from digging, allowing it to glide through the turf or sand, which helps you execute better shots in a variety of conditions.
EFFECTIVE BOUNCE
Effective bounce is an indicator of how the wedge will play and is determined by bounce angle, sole width, sole grind and camber. All Vokey wedges are marked with effective bounce.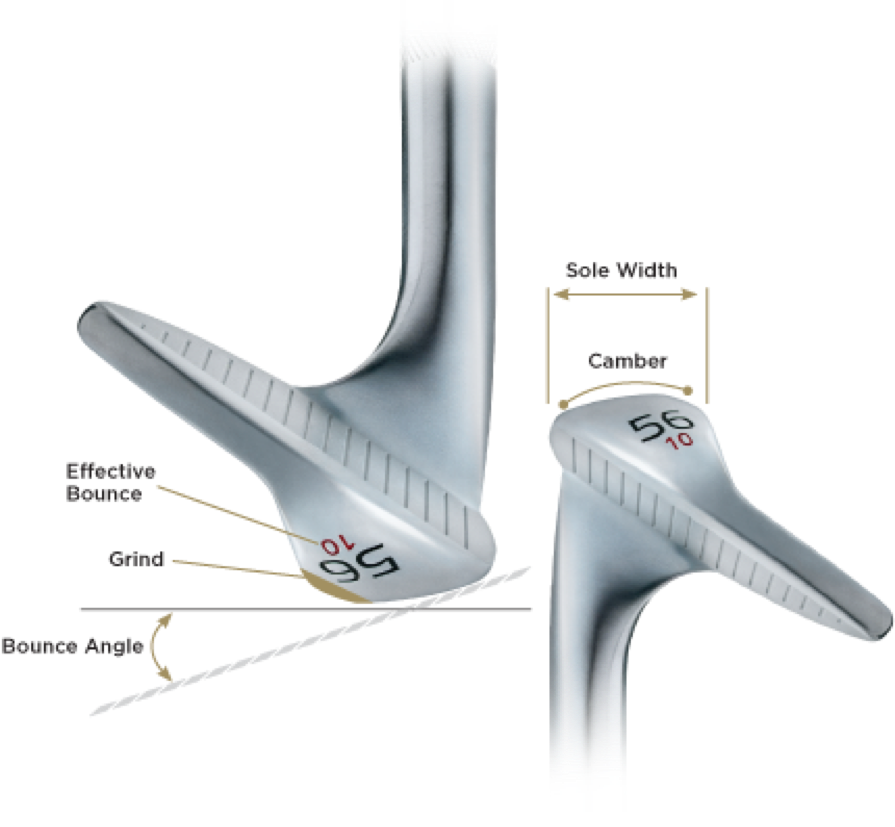 BOUNCE ANGLE
The measured angle between the leading edge and the lowest point on the sole.
THE RIGHT BOUNCE
Selecting the right bounce is determined by two factors: swing type and turf conditions. Swing type is the primary consideration.
SWING TYPES
| | | |
| --- | --- | --- |
| SIDER | NEUTRAL | DIGGER |
| Shallow attack angle, minimal to no divot | Moderate attack angle, medium divot | Steep attack angle, full divot |
Visit us today - Golf Club Fitting Sydney!