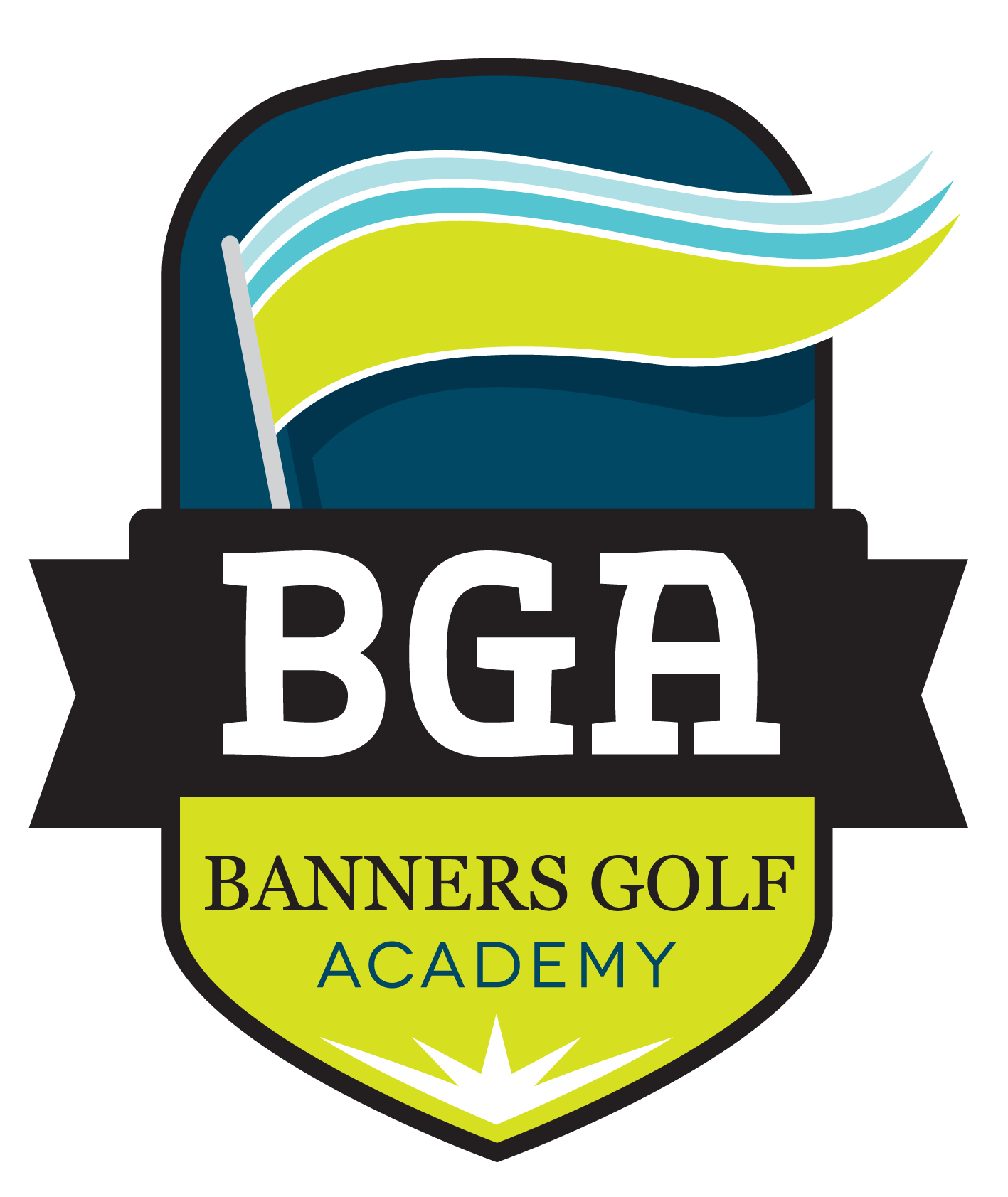 Banners Golf Coaching Academy
Our coaching staff at Banners Golf are Certified PGA members. We pride ourselves on being trained in using the latest technology.
Joanne Bannerman: Head Professional / Teaching / Fitting Specialist
Jo has been a Certified PGA Professional for over 12 years, advanced in Coaching & Small Business.Jo is also a member of ALPG.
3 years ago we built a full swing golf simulation Tech Centre inside the pro shop.
Having this Technology provides us with an extraordinary amount of accurate data that allows us to best utilise our professional education and knowledge to make a more informed and accurate evaluation of each client.
Add to this, accreditation by all the leading equipment suppliers together with a massive array of fitting and teaching equipment options, the Banners Golf Tech Centre truly is a one stop all encompassing facility.
In an industry plagued by struggling membership numbers, aging participation rates and declining youth appeal, Cumberland stands as a shining light to what can be achieved. With membership all but full, Cumberland boasts some extremely impressive numbers.
Banners Golf Academy has over 80 participants aged between 5 – 15 years. Together with men's and ladies clinics and individual player lessons well over 100 people per week are receiving golf tuition at Cumberland.