Club Repairs in Sydney
Banners Golf offers a full service of club repairs which include:
Grip Installation
The Staff here at Banners Golf are all skilled in the grip installation process. Stocked Brands include :
Superstroke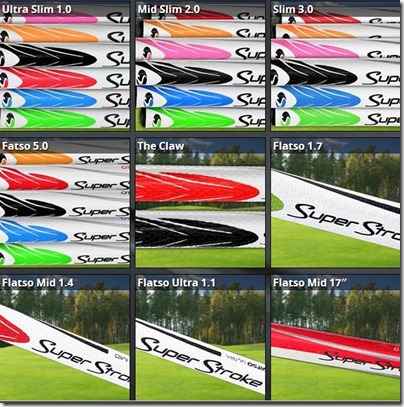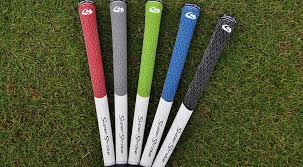 Golf Pride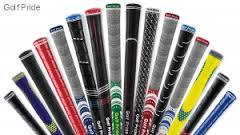 Lamkin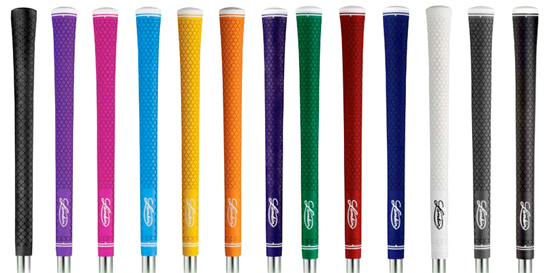 all priced grips include fitting.
Shaft Installation, Removal and or Adjustment
Banners Golf repair room provides all the necessary equipment and tools to correctly remove, replace and fix your shaft or club.
Snapped, bent or just needing something different, banners golf can provide you with the correct information and repair to get your clubs in order to get you playing better golf.
Lengthen Shaft
If your club is too short, Banners Golf has the equipment to install an extension graphite/steel to make the club better suit your swing.
Shorten Shaft
If your club is too long, Banners Golf has the tools required to cut your shaft down graphite/steel to better suit your game.
Remove glue, or rattle within shaft or head
If your club is making unsuspecting noises or can hear some sort of rattle, we can remove and replace the shafts to remove the rattle. Please call the Pro shop for a quote.
Replace or re-glue Ferrule
If your ferrule has become lose and or is damaged, we have a range of ferrules in stock to repair, or can order the necessary replacement if required.
Re-Glue Head
If your shaft has come loose or detached from the head, it only requires the necessary glue and tool to replace, so bring it down for repair. Other Services:
Loft & Lie Adjustments
Here at Banners Golf we offer a full adjustment of loft and lie's, through our loft and lie machine.
If you require assistance in determining the correct loft and lie's for your golf clubs, please call the shop on 02 9631 3878 to book in a loft and lie fitting with our certified professional Joanne Bannerman.
If we do not have it we will get it in for you. Please phone the pro shop for a quote of repair charges 02 9631 3878