MADE OF SPEED : OUR FASTEST AND MOST AERODYNAMIC DRIVER YET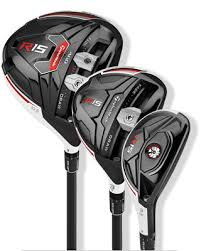 Only our greatest breakthroughs are worthy of being called an R.
15 years of our groundbreaking metalwoods technologies from the #1 driver in golf have been fused with brand new innovations into a single, game-changing design. We put everything we have into the R15, so you can find out what you have—in you.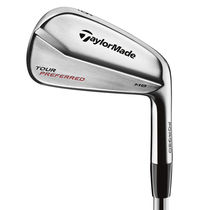 Soft 1025 carbon steel, precisely forged
• Every curve, angle and line is continually shape-gauged through production for unmatched accuracy and consistency
• Grooves milled to exacting specifications to promote more spin and control from the rough
• Thin topline transitions smoothly and seamlessly into the hosel
• Precision-shaped sole with reduced camber at the request of Tour pros
• Hand polished satin nickel-chrome finish preferred by better players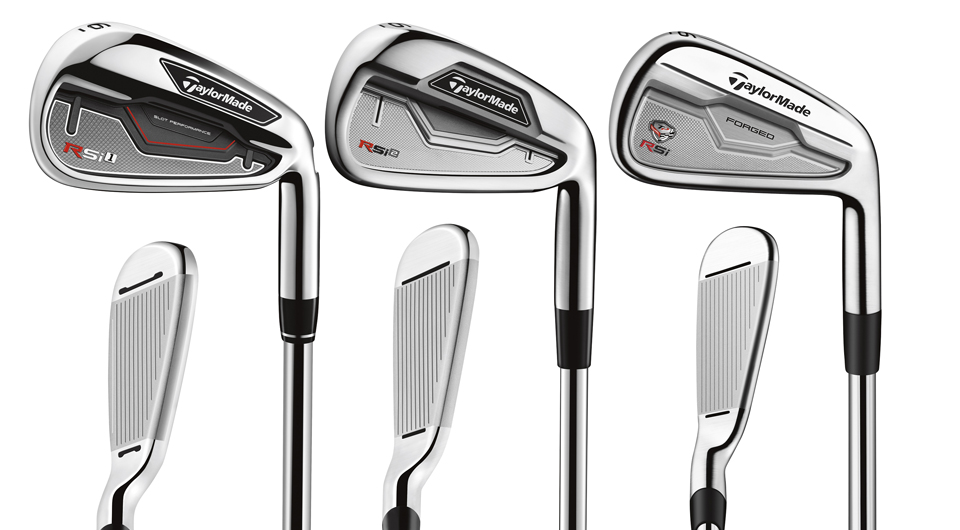 RSi1 - provides the ultimate performance on shots hit away from the center of the clubface, the irons are infused with all of the speed and distance Tour Pros and amateurs alike have come to demand from TaylorMade. RSi1 feature an improved Speed Pocket with ThruSlot Technology in the 3-7 irons which increase launch angle and ball speed on all shots.

RSi2 - irons are loaded with progressive multi-material technology and refined shaping to provide playability and precision for all golfers. The long irons have tungsten low in the toe for higher launch and more ballspeed. In the mid irons we've placed high-strength, thin-face steel construction for high speed and consistency. The shorts irons Forged carbon steel face with milled grooves for soft feel and control that the better player demands.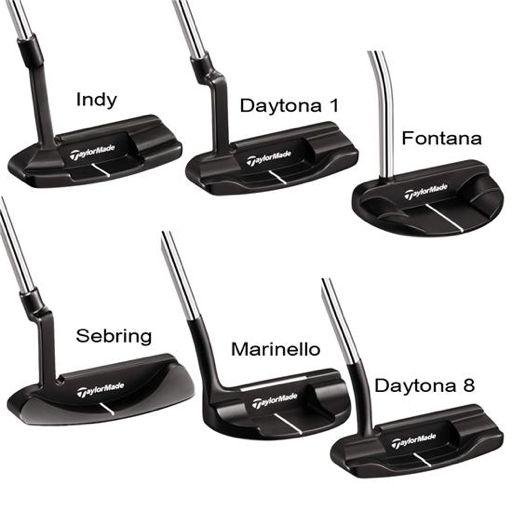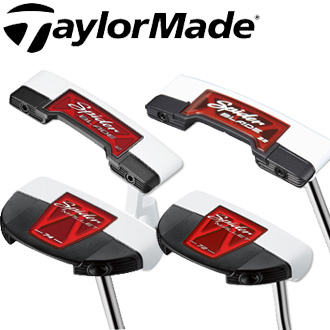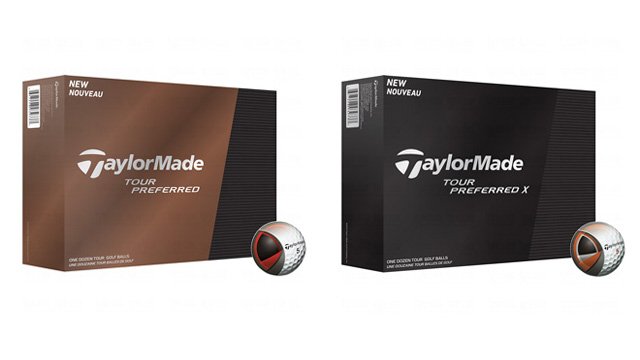 REACT™ Core - Promotes fast speed off the driver and soft feel throughout the bag.
Spin Mantle™ Technology - Inner layers designed to promote consistent approach shot spin.
New Soft Tech™ Cover - New softer cover material promotes improved greenside spin and control.
Seemless LDP® 322 Dimple Pattern - Promotes penetrating ball flight for more distance into the wind.